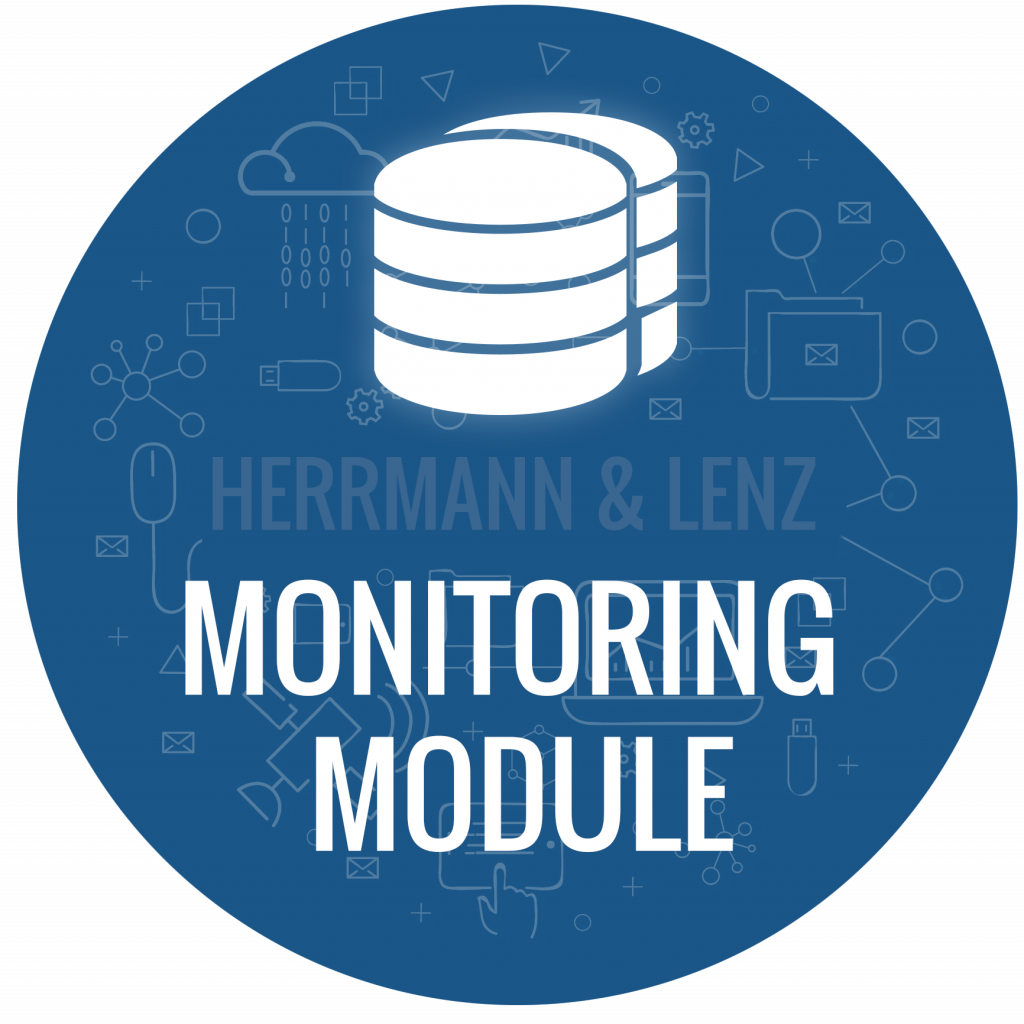 The development of the MS SQL Server is progressing in big steps. The release of version 2019 is imminent. So that you can benefit directly from the latest features of the new version and yet having a complete and detailed instance and database monitoring, our Herrmann & Lenz Monitoring Module now also supports MS SQL Server 2019.
Use the preconfigured thresholds to be informed about the status of your databases at any time and increase the performance with the help of the dynamic suggestions for index optimization. When planning upcoming migrations, our Monitoring Module can support you on the whole.
If you would like to know more about this topic, we would be glad if you contact us or give us a call +49 2174/30710 0.