Our add-on for the Monitoring Module has little to do with the popular coffee specaility – but everything with incredibly flexible custom dashboards! The name speaks for itself: MOCHA stands for MOnitoring CHArts. In combination with our powerful Monitoring Module, it provides an almost unlimited variety of design capabilities. Important information can be displayed consolidated in an appealing way, particularly in work within a team.
The responsive design used can cope with all display sizes and resolutions. Thus, a change of display is possible without any adjustments of the current dashboard.
Our customers particularly appreciate MOCHA's flexibility: being able to connect RESTful APIs and create custom SQL-based checks provides the possibility of linking practically any external data source. For example, performance data of one or several database servers can be displayed along with the number of open tickets or changes provided by a service management tool. You yourself decide which, if any, thresholds need to be defined.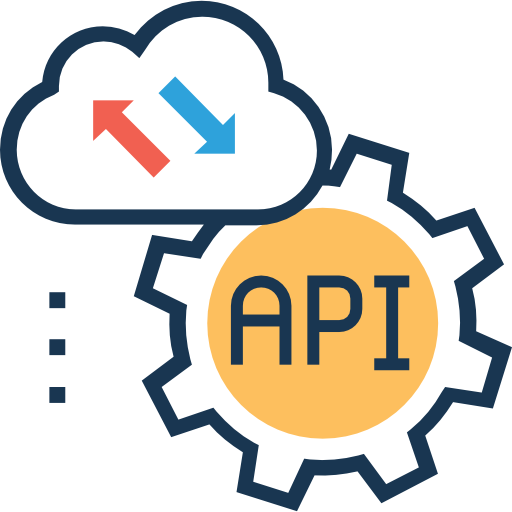 Full API support
Connection of a wide variety of applications via the RESTful API and consolidated display of required information in M

OCHA.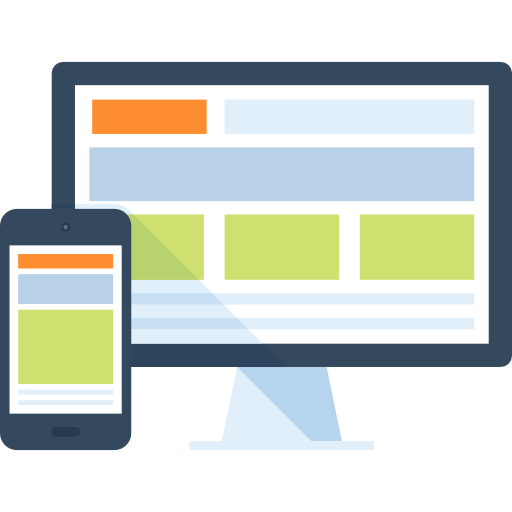 Responsive
Dynamic adaption of already created dashboards to different devices – completely without any additional effort or redesign.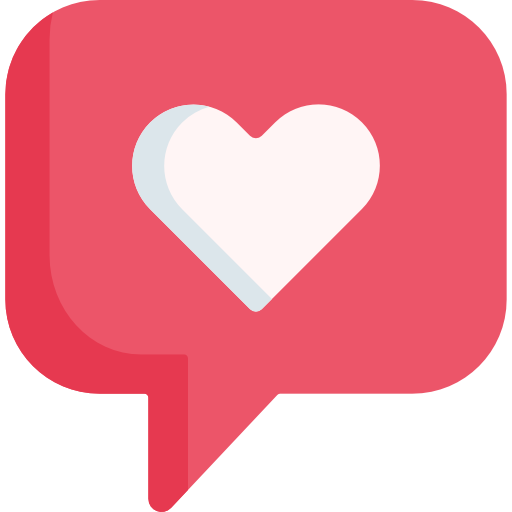 Beautiful
Forget about the times of overloaded, unattractive dashboards! MOCHA offers you state-of-the-art designs and display options.
Standardised definitions allow you to either create the necessary dashboards yourself or to leave the preparation to our specialists. We will be happy to advise you regarding possible designs and structure of your dashboards. As the Monitoring Module, MOCHA adapts to your requirements – not the other way round. We are aware of the diversity of IT infrastructures and we also know that a flexible monitoring with ideal display options is imperative.
Modular Structure
Use the many existing dashboard components…
… and create

your own personal

dashboard.